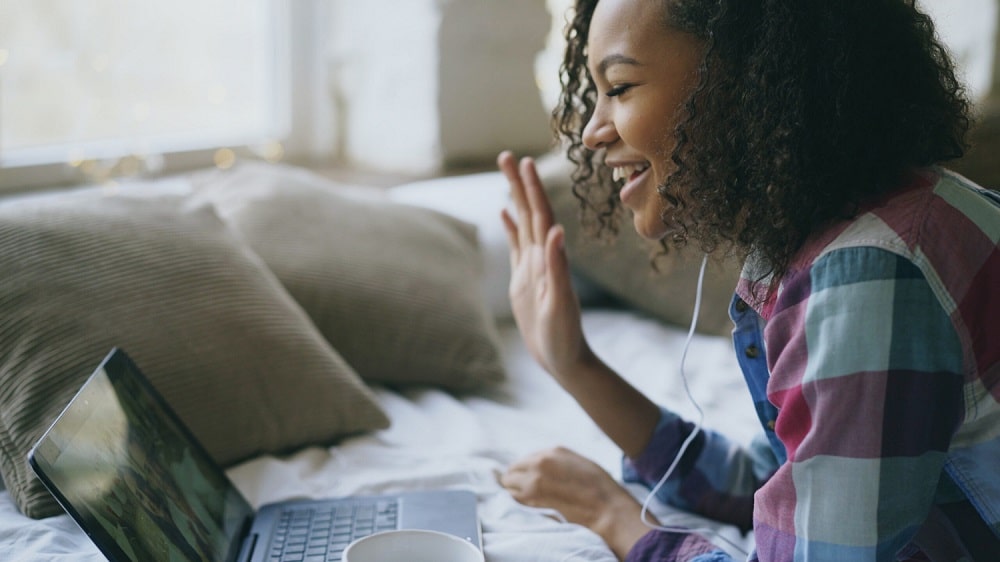 The Juniper Tech Team Video Conferencing Solution Customizes Your Experience And Keeps You and Your Team Connected
Video Conferencing has become the standard for today's working professional. Make sure your team has the tools to connect with ease and reliability. With the Juniper Tech Team Video Conferencing Solution you can rely on us to be your local provider with global connectivity. Our company prides itself on customer service and on demand service, so you'll never wait on hold if you have an issue and it will always be resolved that day.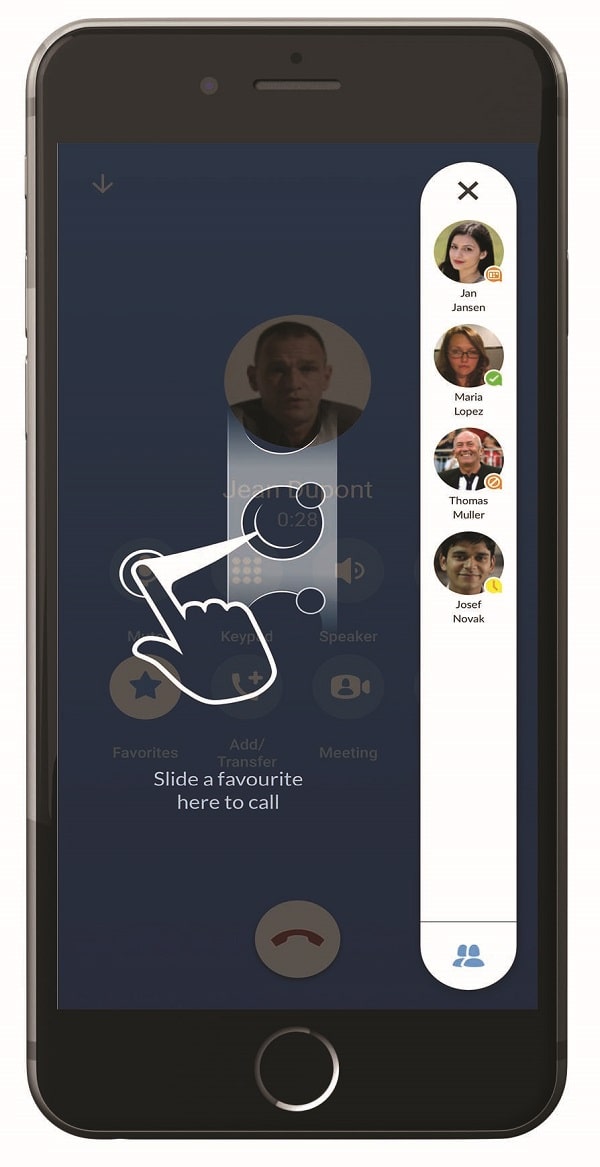 Our Platform has full 'zoom-like' capabilities with integrations that allow you to simultaneously manage your team. Our customers love the experience they receive with this dedicated company platform. The user experience could not be simpler or easier to use. Keep connected with high quality video and streamlined communications. Contact Juniper Tech Team today.
Contact US for your Managed IT & Voip Needs