Custom VoIP Phone Solutions in Lancaster County, PA
Juniper Tech Team provides the highest level of quality service to all businesses and residents in Lancaster County, PA. Whether it's a large or small business, VoIP service and Mobile Solutions are our specialty. Our flexible options allow your employees to communicate with customers, peers and coworkers without interruption or quality issues, anywhere within Lancaster County, PA and the rest of the world.
In addition to our outstanding VoIP solutions, Juniper Tech Team also offers E-Fax Solutions, SIP Trunking, Cloud Software Solutions, Lockdown Security, Video Conferencing, and Hosting. We are always available 24/7 and are more than happy to handle any VoIP and mobile issues that may arise. Lancaster County, PA residents can rest easy knowing they can rely on the Juniper Tech Team to provide global connectivity locally. Make sure your team has the tools to connect with ease and reliability. Our company prides itself on customer service and on demand service, so you'll never wait on hold if you have an issue and it will always be resolved that day.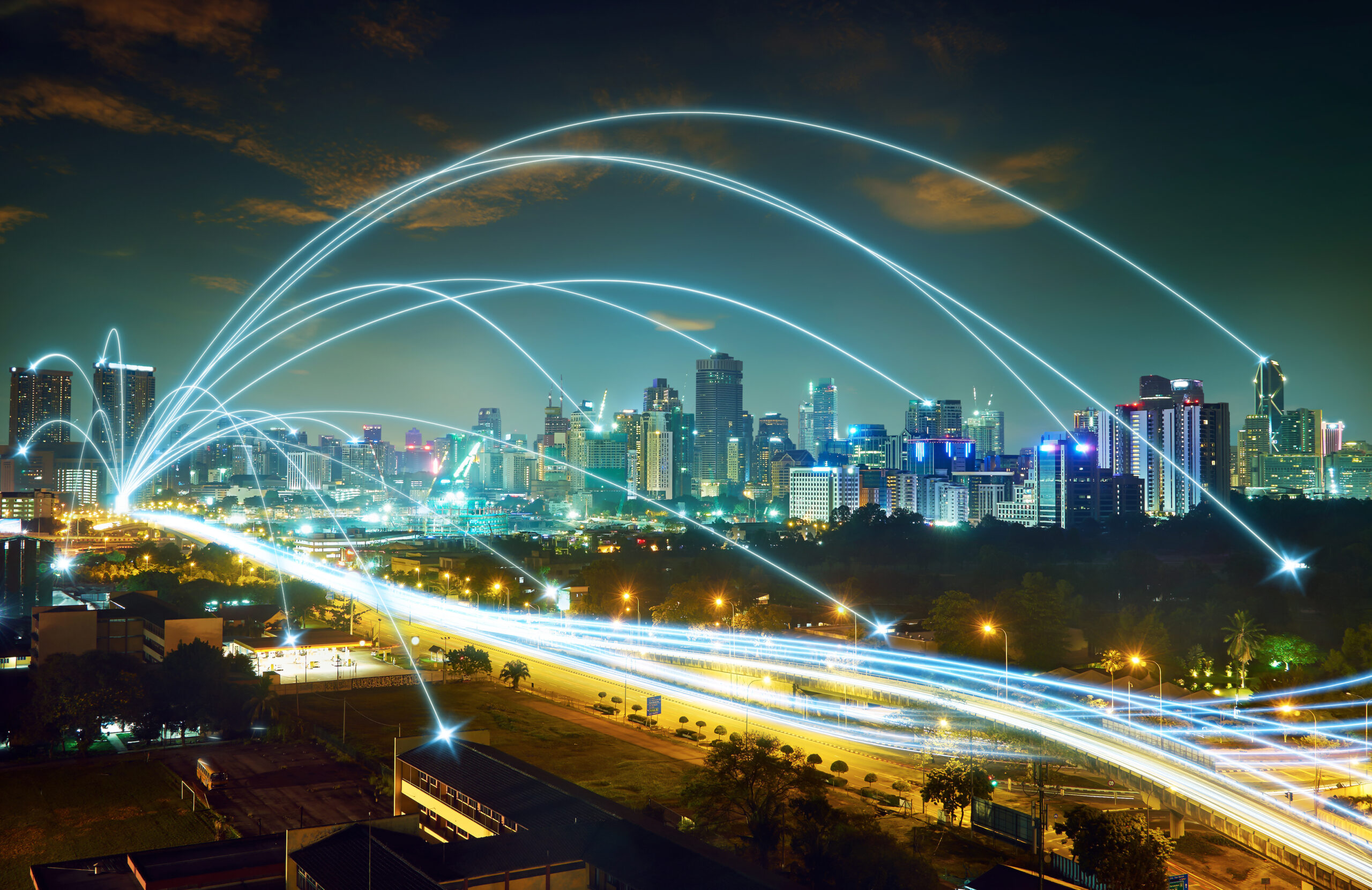 Juniper Tech Team Lancaster County Service Area
Adamstown, PA | Akron, PA | Bainbridge, PA | Bart, PA | Bausman, PA | Bird in Hand, PA | Blue Ball, PA | Bownmansville, PA | Brownstown, PA | Christiana, PA | Columbia, PA | Conestoga, PA | Denver, PA | Drumore, PA | East Earl, PA | East Petersburg, PA | Elizabethtown, PA | Elm, PA | Ephrata, PA | Gap, PA | Goodville, PA | Holtwood, PA | Intercourse, PA | Kinzers, PA | Kirkwood, PA | Lampeter, PA | Lancaster, PA | Landisville, PA | Leola, PA | Lititz, PA | Manheim, PA | Marietta, PA | Maytown, PA | Millersville, PA | Mount Joy, PA | Mountville, PA | Narvon, PA | New Holland, PA | New Providence, PA | Paradise, PA | Peach Bottom, PA | Penryn, PA | Pequea, PA | Quarryville, PA | Reamstown, PA | Refton, PA | Reinholds, PA | Rheems, PA | Ronks, PA | Silver Spring, PA | Smoketown, PA | Stevens, PA | Strasburg, PA | Talmage, PA | Terre Hill, PA | Washington Boro, PA | Willow Street, PA | Witmer, PA
Corporate Locations
1315 Walnut St. Philadelphia, PA 19107
221 Laurel Rd. Voorhees, NJ 08043
If you are looking to grow your business with more leads, a stronger web presence, an effective digital marketing strategy or professional videos - visit our sister company today.