Palm Networks Systems has entered a strategic partnership with Juniper Group Technologies to bring you the highest level of service.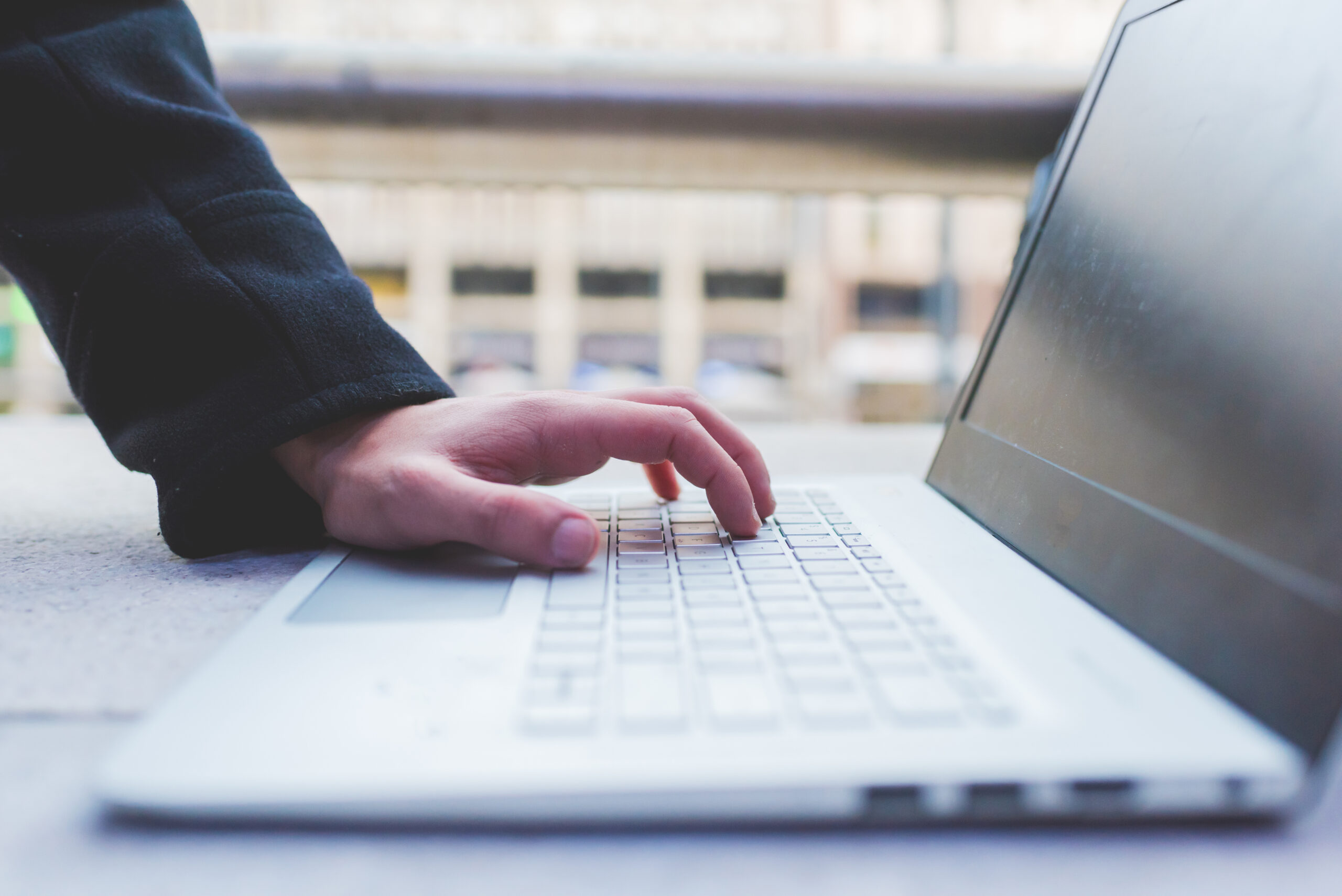 Palm Network & Juniper Tech 
Juniper Tech Team is your local communication and technology provider with global connectivity. Our team has all the resources you need to keep your business and network online and moving forward. With streamlined solutions and service specialists you can count on on demand service at your beckon call. Because we are local, because we are in your community, you will never wait on hold for service, and you'll always speak to a professional that can drive to your account at a moment's notice. When choosing a technology provider, choose an innovative, reliable, service oriented company; choose Juniper Tech Team.
We make it easy to stay connected.
Simple Phone Solutions
Our phone systems are easy to use and navigate with great features, like VM to email, call queing and hunt groups. We keep it simple and make sure it works.
Easy Installs
We provide a white glove experience when we are installing your phone system and do live training with your staff. Get the most out of your phone system at no additional cost.
Live Customer Support
On Demand 24/7 Service. Customized Hardware at Competitive Prices. Experts in Tech, Install, Support & Devices. A knowledgable representative is just a phone call away.
Video Conferencing
Our secure, privately hosted video conferencing platform allows your employees, customers and partners to be seen and heard in a platform that integrates with Outlook.
We Can Get Out Of Your Current Contract
Don't let a bad deal with a big box provider pigeon hole your operation to the term of a bad contract. Juniper Tech Team has the knowledge and power to buy out and break those contracts to get you onto a better platform with competitive prices. Learn more about this option by contacting us today.
We provide all of our clients with peace of mind and white glove service.
Cloud Control
Your Failsafe for Disasters. Keep Working on Virtual OS Platforms. Easy Migration Options.
JT Lockdown Security
99.99% Full Protection: Servers, Workstations, & Mobile Devices. Virtual Infrastructure redundancy. Daily Back-ups. Salvage Wrecks.
The JT Network Guarantee
Recover Lost Data. Complete Migrations. Malware Eradication. ASAP Fixes with Remote Access.
Service & Sales
On Demand 24/7 Service. Customized Hardware at Competitive Prices. Experts in Tech, Install, Support & Devices.
Superior Hosting
Traditional & Virtual Packages. E-mail & Web Hosting. Full Migration & Training Across All Platforms.
Let's Start Something new

Join the team!
Contact us today to learn more.
If you are looking to grow your business with a stronger web presence, professional videos and a digital marketing strategy visit our media group.