Custom VoIP Phone Solutions in Gloucester County, NJ
When it comes to Voice-over Internet Protocol (VoIP) phone services in Gloucester County, Juniper Tech Team provides the highest level of quality to all businesses and residents. Both large and small businesses can receive the full benefits of our specialized VoIP phone, Managed Service Provider (MSP) and Video Conferencing services. Our options are flexible and allow your employees to communicate with customers, peers and coworkers anywhere within Glucester County, NJ and the rest of the world, without interruption or quality issues.
Juniper Tech Team offers E-Fax Solutions, SIP Trunking, Lockdown Security, and Hosting in addition to our outstanding VoIP, MSP and Video Conferencing services. We are available 24/7 and will ensure any issues with our service are handled efficiently and immediately. Gloucester County, NJ residents know they can rely on the Juniper Tech Team to provide global connectivity to their local phone systems. Ensure your team has the tools to connect with reliability and ease. We take pride in our customer service, which sets us apart from many of the larger, more common providers. If you have any issues, you will never have to wait on hold and it will always be resolved that day.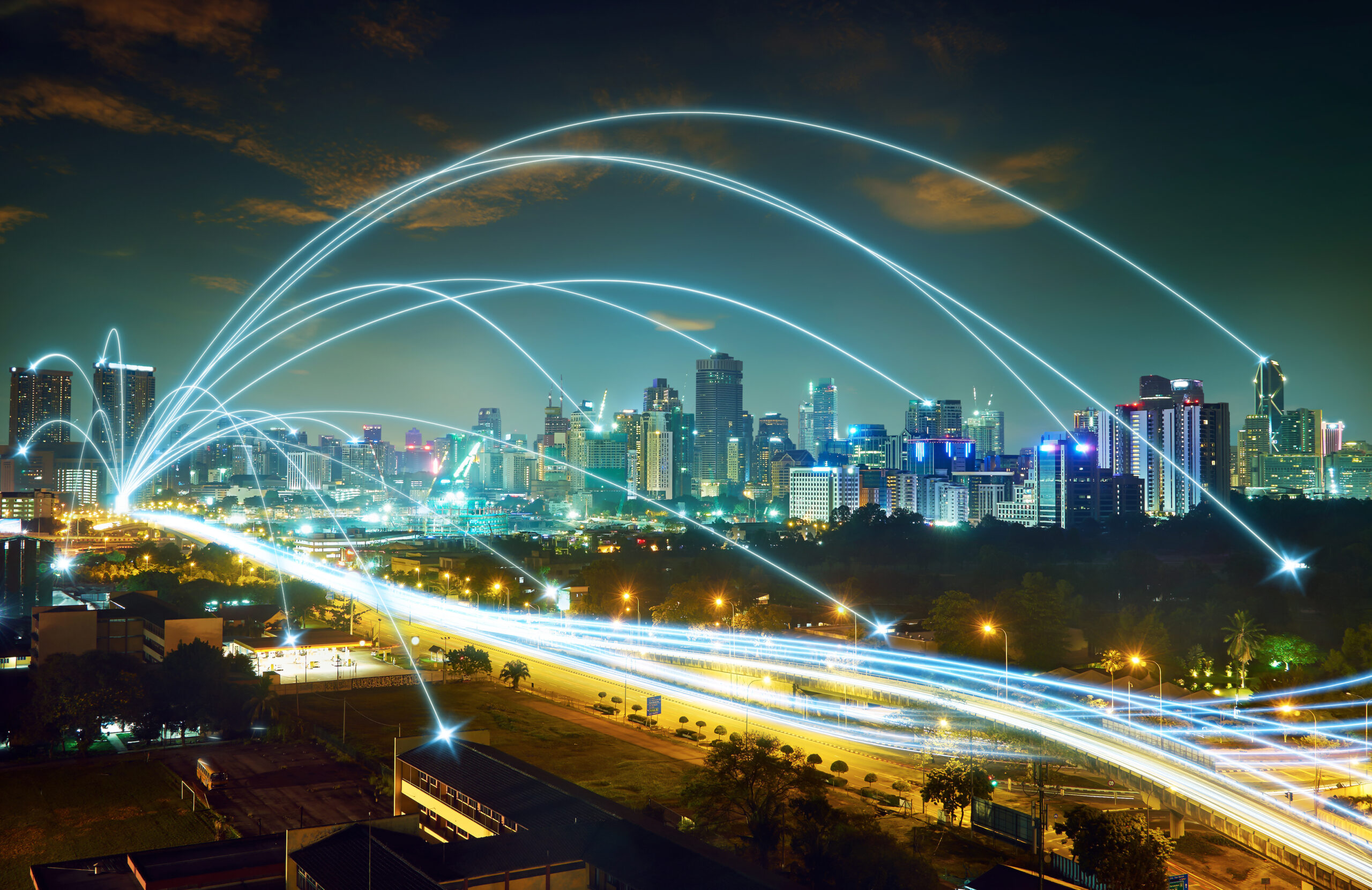 Juniper Tech Team Gloucester County Service Area
Clayton, NJ | Deptford Township, NJ | East Greenwich Township, NJ | Elk Township, NJ | Franklin Township, NJ | Glassboro, NJ | Greenwich Township, NJ | Harrison Township, NJ | Logan Township, NJ | Mantua Township, NJ | Monroe Township, NJ | National Park, NJ | Newfield, NJ | Paulsboro, NJ | Pitman, NJ | South Harrison Township, NJ | Swedesboro, NJ | Washington Township, NJ | Wenonah, NJ | West Deptford Township, NJ | Westville, NJ | Woodbury, NJ | Woodbury Heights, NJ | Woolwich Township, NJ
Contact US for your Managed IT & Voip Needs